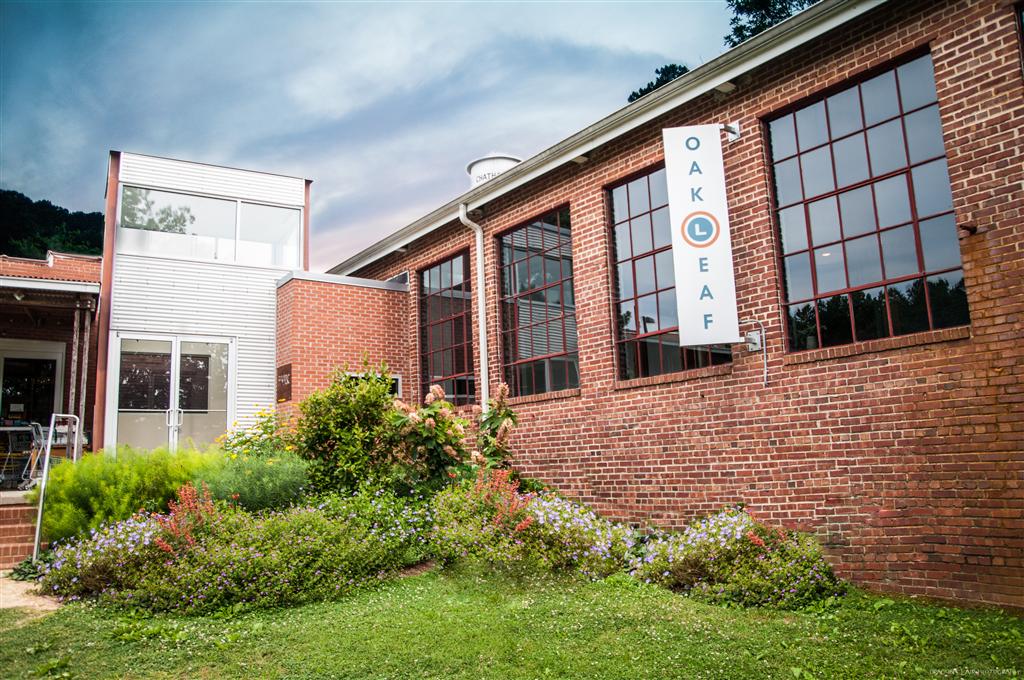 Oakleaf is a new restaurant in Pittsboro, North Carolina by Brendan and Leslie Cox, serving seasonal, progressive cuisine with French and Italian influences and small production wines in an historic, stylish setting. Oakleaf is located at 480 Hillsboro Street, in a 1920s textile mill. The restaurant space is, at the same time, both grand and intimate. Exposed beams support the soaring, 25 foot ceiling. Huge windows line the brick walls on both the northern and southern sides of the space, bathing the reclaimed heart pine floors in light.
---
Our Chef - Brendan Cox
Chef Cox strives to deliver "immediate" cuisine; where quality ingredients are directly sourced from growers and fishermen and then delivered to you. Handmade pastas, seafood from the Carolinas and ingredients from the chef's garden populate the entire menu at Oakleaf.
---
About Chatham Mills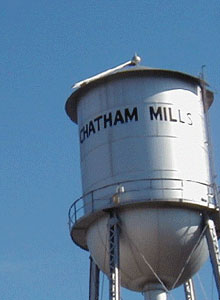 Chatham Mills was constructed in the mid 1920s and operated as a woven silk label mill for 70 years. It was once the largest silk label mill in the world. It was the main industry in Pittsboro and the number of community members who either worked for the mill or had family members working at the mill are innumerable. The Mill operated until 1996 and many of its former employees still live in Pittsboro.
Chatham Mills' beautiful pollinator garden greets guests as they enter the building and walk through Oakleaf's front door. Relax and enjoy a cocktail or wine at our zinc bar before your dinner.
---